TwoNav Trail 2 Challenge
Who has never dreamed of a transpyrenean?
Live the challenge with us and enjoy a complete outdoor experience. We test our latest GPS: Trail 2.
#Trail2Challenge
Watch Stages
The Challenge
2 teams, 1 challenge: cross the Pyrenees from coast to coast
900 km and 25,700 meters of positive slope separate Saint Jean de Luz (France) from Cadaqués (Catalan Costa Brava).
The teams will have to face this challenge in the opposite direction, one team will leave Saint Jean de Luz walking and the other from Cap de Creus by bicycle. Both teams will be equipped with the latest TwoNav GPS: Trail 2, the new GPS for hiking/mountaineering and with a cycling version, Trail2 Bike.
The challenge will begin the 3rd week of October. Follow us and discover where both teams will meet.
Open route in GO
The teams
The teams are made up of sports professionals such as the Pol Tarrés cyclist or the Pyrenean Routes experts, at all times accompanied by journalists. The winners of the online contest that is underway on the social networks of TwoNav will be added to the group!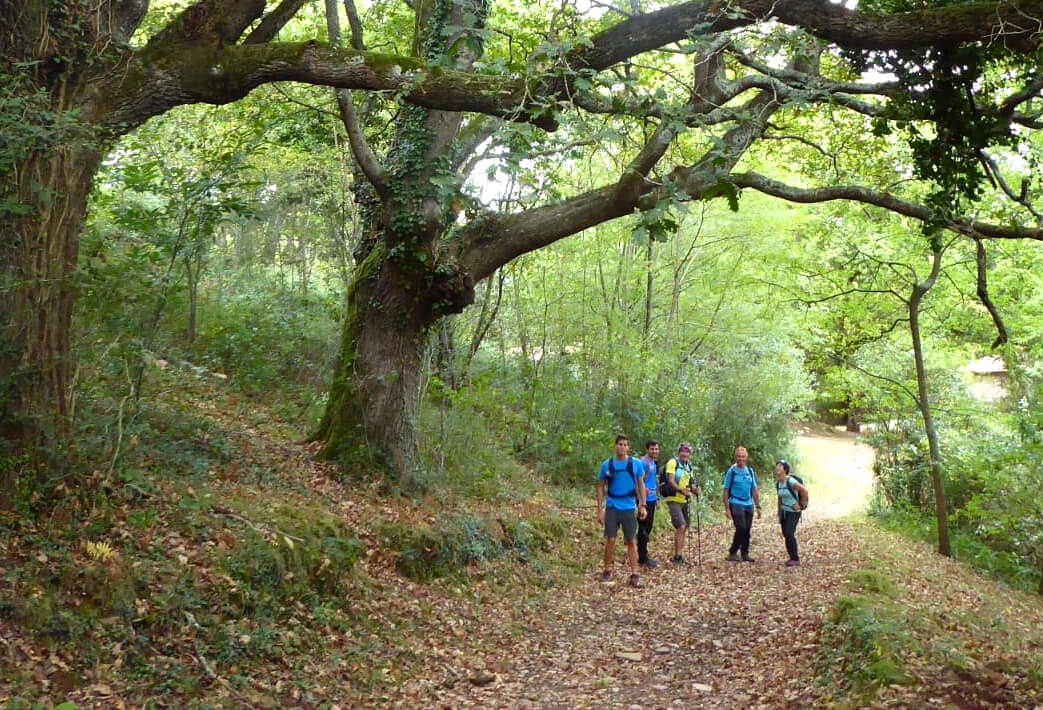 Committed to the environment
An experience in full nature is always enriching on a personal level, in addition if it contributes to the improvement of the environment, an honorary enrollment project is achieved. In this case, TwoNav will donate €1 for each kilometer traveled by the members of both teams to the Save a Forest platform.
TWONAV ECOSYSTEM
An intelligent ecosystem designed to make the most of your adventures.
When planning an outdoor outing, such as the Trail 2 Challenge, there are three fully defined phases: preparation, experience and subsequent analysis. Elements of the TwoNav ecosystem are involved in each of them. Discover them!
Discover how our products are interrelated to have a more complete and safe outdoor experience from start to finish.
See more about the Ecosystem
NEW GPS
Conquer the mountains with Trail 2
It stands out for its better usability through simple operation, high visibility screen with the latest generation touch system, satellite positioning that adds, to GPS and Glonass networks, the new Galileo European network, extreme hardness against external elements and a very attractive design.
Resistant and waterproof (IP67)
Large screen (3.7")
Perfect visibility under sunlight
High precision capacitive touch
GPS + Glonass + Galileo
Connection with ANT + and BLE sensors
Learn more about Trail 2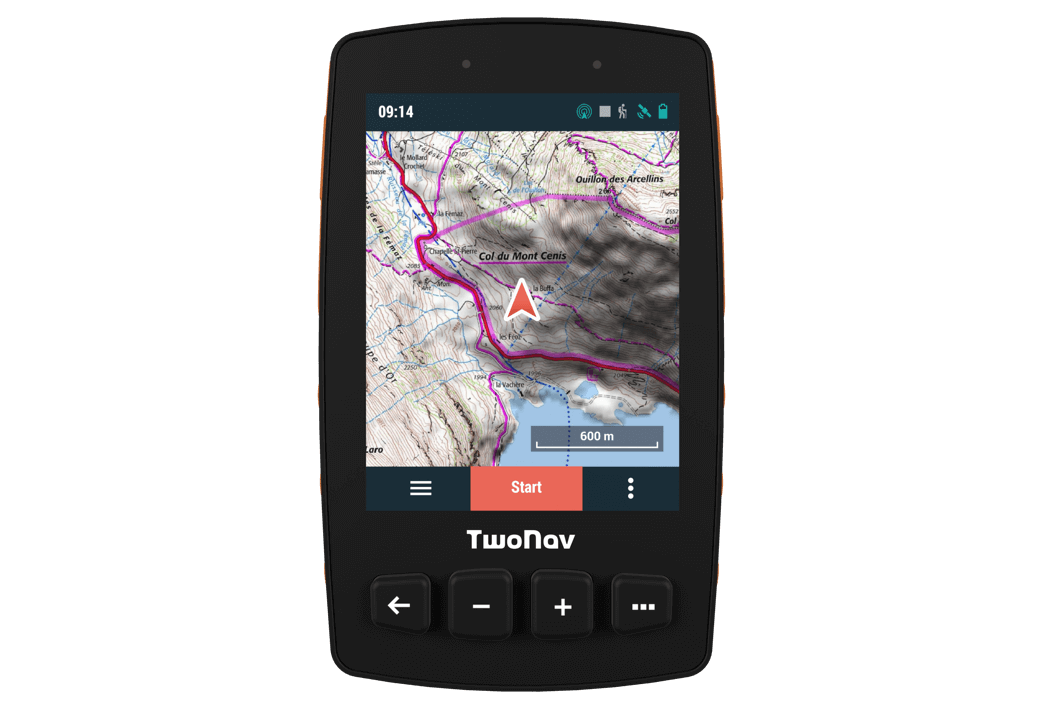 NEW GPS
Discover a new dimension for cycling with Trail 2 Bike
Designed for cyclists who enjoy both extreme activities and more relaxed outings. +20 hours of autonomy means even longer departures. The integrated Trail 2 Bike battery makes it a compact device with complete protection, perfect for extreme conditions.
Resistant and waterproof (IP67)
Large screen (3.7")
Perfect visibility under sunlight
High precision capacitive touch
GPS + Glonass + Galileo
Connection with ANT + and BLE sensors
Bicycle support
More information